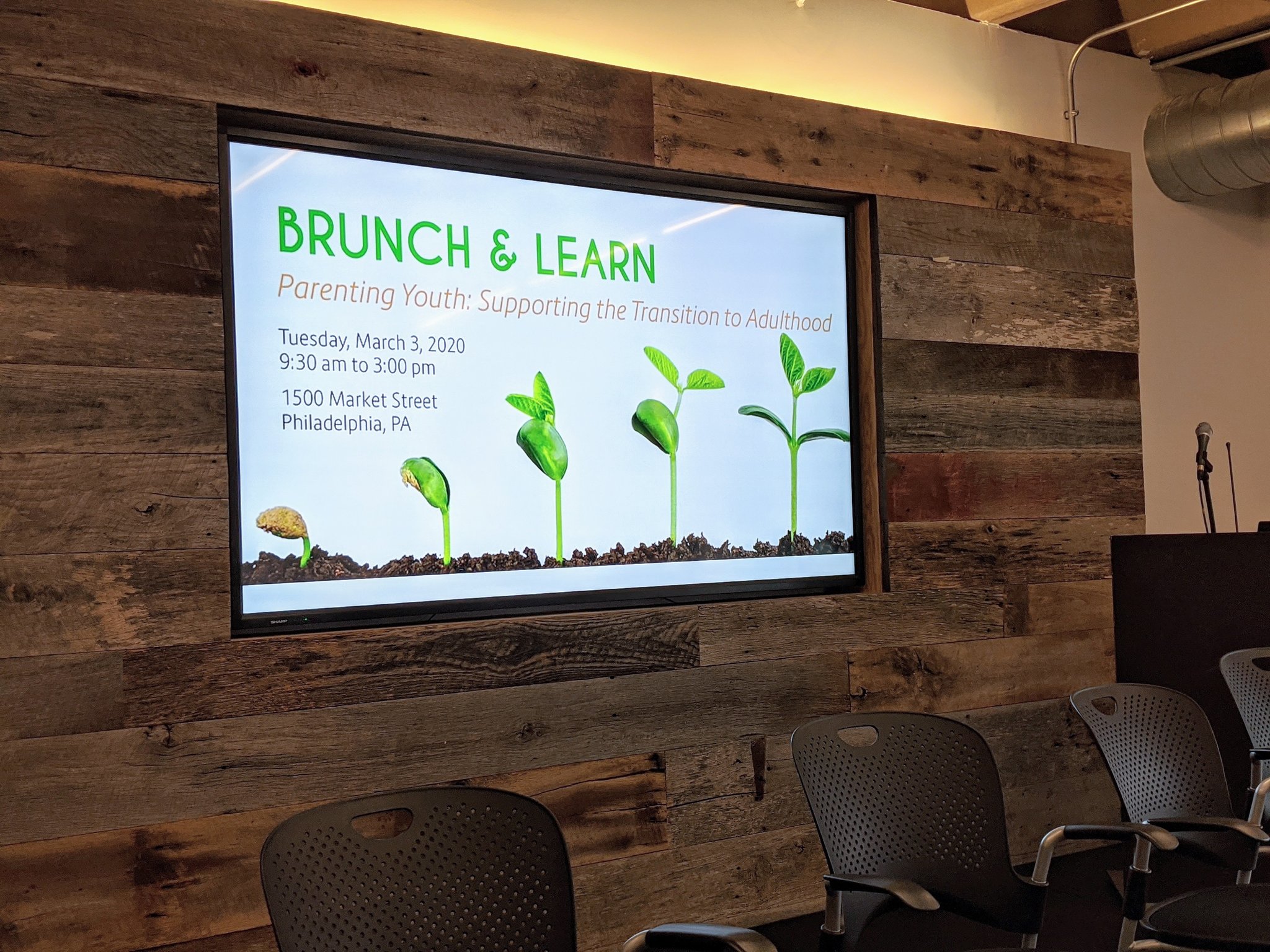 On March 3, the Philadelphia Nursing-Legal Partnership, a collaboration between HELP: MLP and Philadelphia Nurse-Family Partnership and Mabel Morris Family Home Visit Programs, hosted a Brunch and Learn community event on how to support parenting youth who are transitioning to adulthood.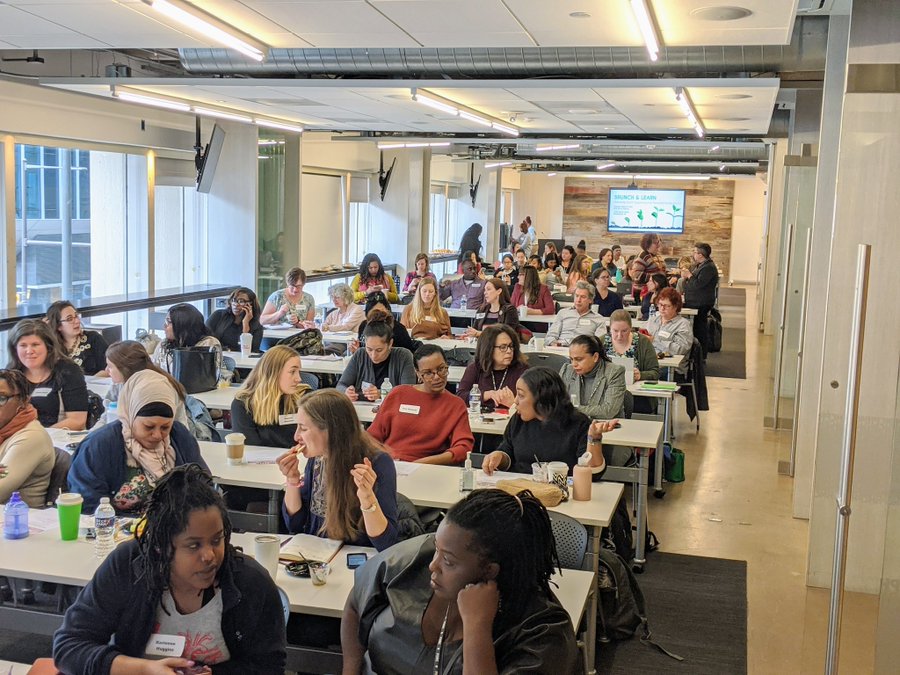 The event featured people with lived and experience, advocates, and experts to discuss strategies across a spectrum of needs to support young parents. Presentation descriptions and materials are linked below:
Findings from the Brunch and Learn will be discussed in an upcoming National Nurse-Led Care Consortium At the Core of Care podcast episode. Stay tuned for details!